Foundations
Foundations
The major fields of activities of Maru Betoonitööd are construction of reinforced concrete structures: formwork, reinforcement and concrete casting and assembly and joint casting of reinforced concrete elements using the company's own labour. The company's team has over ten years of experience in erecting concrete structures in industrial and trade buildings, apartment and office buildings, energy structures, infrastructure sites, water storage and cleaning tanks and reservoirs in Estonia, Finland and Latvia.
The intention of Maru Betoonitööd is to perform work of the highest quality on time. To achieve this, technical issues are planned with the client beforehand of work process. The experience of our team ensures that all our works are done properly. For planning works, it is also possible to engage the design team of Maru Ehitus, which will help to find the optimum solutions to overcome even the most challenging technical solutions.
The team of Maru Betoonitööd offers the following construction services:
foundations
formwork, reinforcement and concrete casting of cast-in-situ constructions: walls, ceilings, posts and staircases
assembly work of reinforced concrete elements, including joint casting
construction of concrete floors
The team at Maru Betoonitööd has built various concrete structures, both underground and those reaching the highest heights, from the large and functional to the sculptural and rich in detail.
Thanks to the correct working methods, technology and resource planning in use, Maru Betoonitööd guarantees that our concrete and assembly work will be of the highest quality, finished on time, and conforming to all work safety requirements.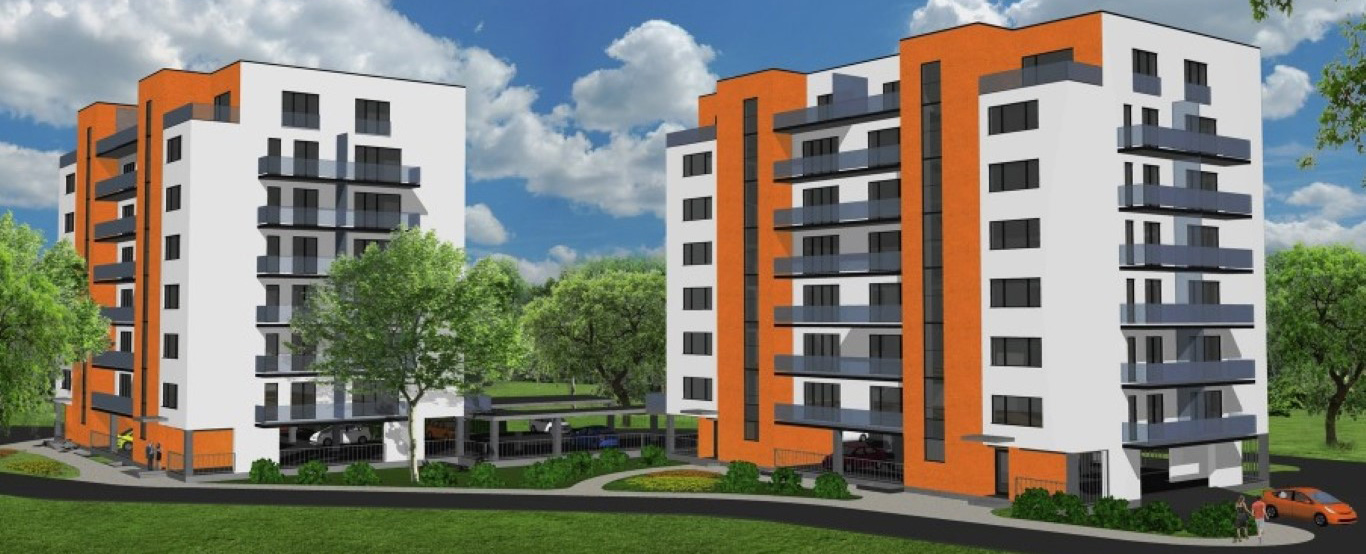 Work is carried out by Maru Betoonitööd OÜ
Maru Betoonitööd OÜ
Järvevana tee 5, 10132 Tallinn, Estonia
Phone: +372 657 5971
Fax: +372 657 5851
E-mail: betoon@marurakennus.fi